Megamalai is one of the top tourist destination in Tamilnadu and Megamalai tourism is gaining traction post pandemic due to the government easing down the restrictions by lifting away the lockdown. There are several tourist places in megamalai that can be explored by walk and mountain bike.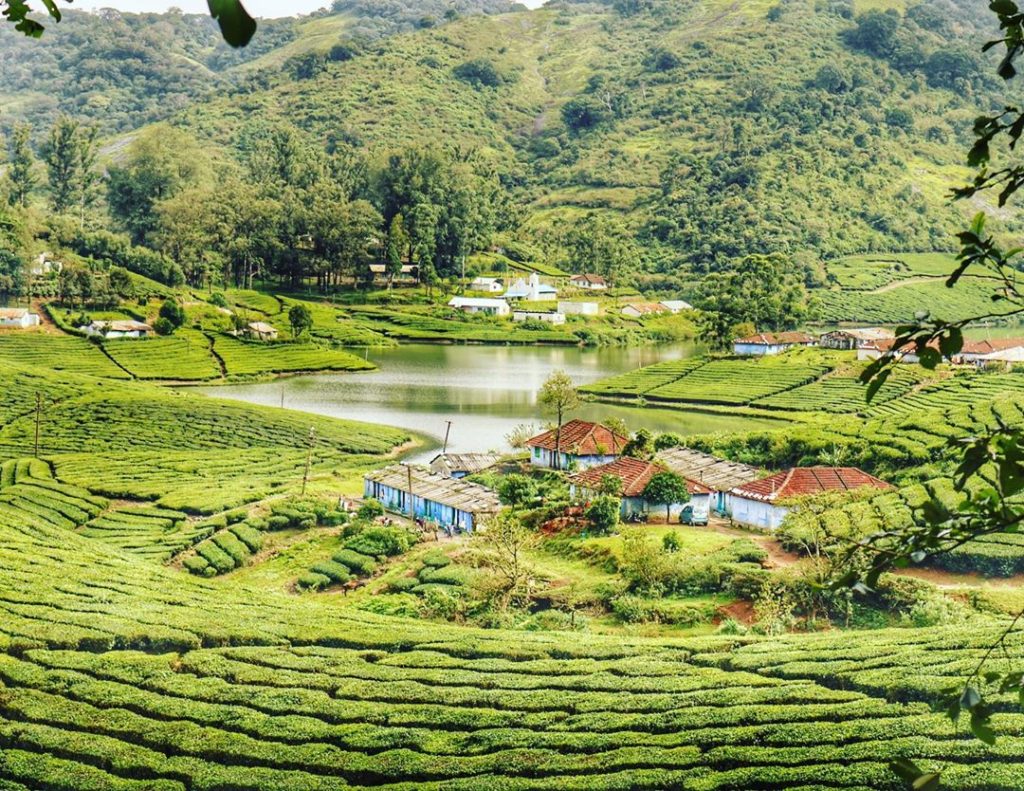 Megamalai Tourist Places 2020 :
If you are planning to visit Megamalai for the first time then you can spend a complete day in exploring the forests and dense trees inside the permitted areas.
Thankfully there is no much crowd in Megamalai uptill now because of the poorly accessible thar roads and muddy roads. But now, due to many youtubers and vloggers the place is quickly catching up with the touristy competition.
There are few places in megamalai to visit such as Highwavys dam, Suruli waterfalls, Manalaru & tea plantations.
Other than this, there is a big lake in Megamalai but boating facilities are not available.
Megamalai Guest House Contact Number
If you are planning to rest in Megamalai with the panoramic view of the hill station then head towards any resorts other than the Megamalai Guest house.
We could provide other contact numbers fo the resorts around Megamalai on our whatsapp.
FAQ's on Megamalai Tourist Places 2020:
How to reach Megamalai?
Car and off road bikes are preferred.
Best season to go Megamalai?
Post monsoon.
How safe is Megamalai?
Megamalai tourism made the place safer.
Staying options in Megamalai?
Govt guest house & private resorts available.